Home Page
About Ellen
Previous Sales
Local Resources
Testimonials
Contact Ellen




Welcome!
Whether you are buying or selling your starter home or dream home, I have the knowledge and resources to help. I have extensive experience with real estate in Oakland. I know this city and her neighborhoods. I enjoy providing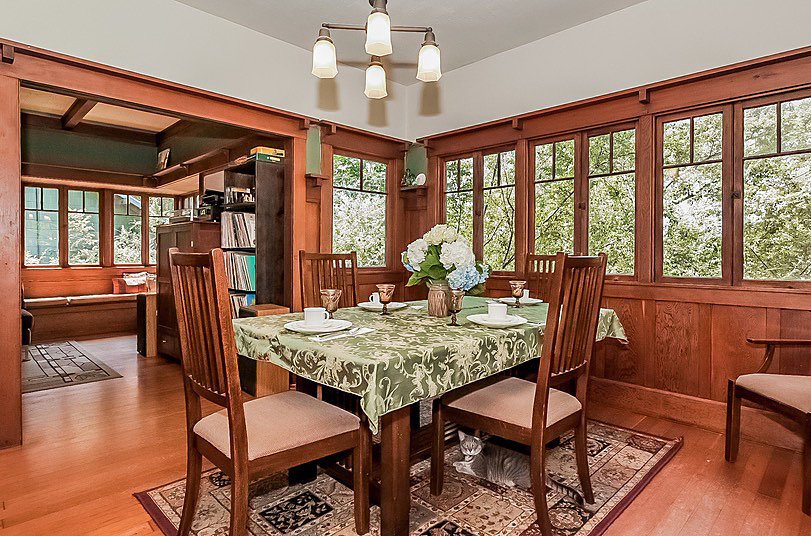 information and insights so clients can feel confident in making informed decisions.
For buyers and sellers, I will be your guide in navigating the sometimes rough waters of the real estate market, and stay focused on what your needs are. I have experience and know-how selling all types of residential properties; including fixers, multi-unit properties, short sales, probates, and historically significant homes. I welcome challenges!
Prior to real estate, I worked as a General Contractor for over twenty years in Oakland, Berkeley, and througout the east bay. I maintain a great network of trades people and resources for buyers and sellers. I have extensive experience preparing homes for sale, and also enjoy being a trusted resource for buyers in making their new home more comfortable.
Successful real estate transactions require teamwork; between the realtor and client, escrow coordinators, the party on the other side of the transaction, and numerous others who are involved throughout the process. I enjoy working with people and having it all come together for my clients.
Thank you for your interest. I look forward to talking with you and seeing how we can work together to fulfill your real estate dreams and goals.
Yours Truly,
Ellen Lynch
---
© 2023, Ellen Lynch. BRE # O1417289. All rights reserved.
Ellen Lynch provides real estate services in the Grand Lake, Lake Merritt, Adams Point,
Haddon Hill, Bella Vista, Eastlake, Brooklyn, San Antonio, Glenview, Trestle Glen, Crocker Highlands,
Lakeshore, Laurel, Maxwell Park, Fruitvale, and King Estates Neighborhoods
Site design and maintenance by 5 happiness webmaster